Hey guys, welcome BACK to my blog! It's always nice to see you here ;) Graduation and summer is in 2 DAYS which means, a whole lot of you are going to be traveling to celebrate or enjoy the great weather soon! Because of that, I want to show you guys the top 5 things you HAVE to pack in your makeup bag when traveling!
If you guys know me or follow me on snapchat (@ashleynbattle) you guys know I have been doing SO much traveling lately! There hasn't been one weekend that I haven't been traveling in the past 2 months.
I feel so bad for not being able to post as much as I want, but between weddings, finals, graduation, moving, and TWO new jobs, you can imagine it's been pretty crazy!
Below is my go-to makeup traveling routine and full makeup bag that you can check out, but I also want to show you guys the top 5 makeup essentials you need when traveling! You can create a full look with just these products so if you're looking to travel light, these are what you want!
Check out my go to travel makeup look and makeup bag essentials below!
1. Concealer
Traveling can be EXHAUSTING, which is why concealer is a must to cover up those dark circles and tired eyes. Just a little bit of brightening concealer beneath your eyes can make you look awake instantly and brighten up your entire face.
2. BB Cream or Foundation
You may not want to reach for that full coverage foundation when traveling because it requires you to contour, but bringing just a light bb cream to even out skin texture or your favorite light-weight foundation with a little bit of sunscreen can make your feel more confident and protected!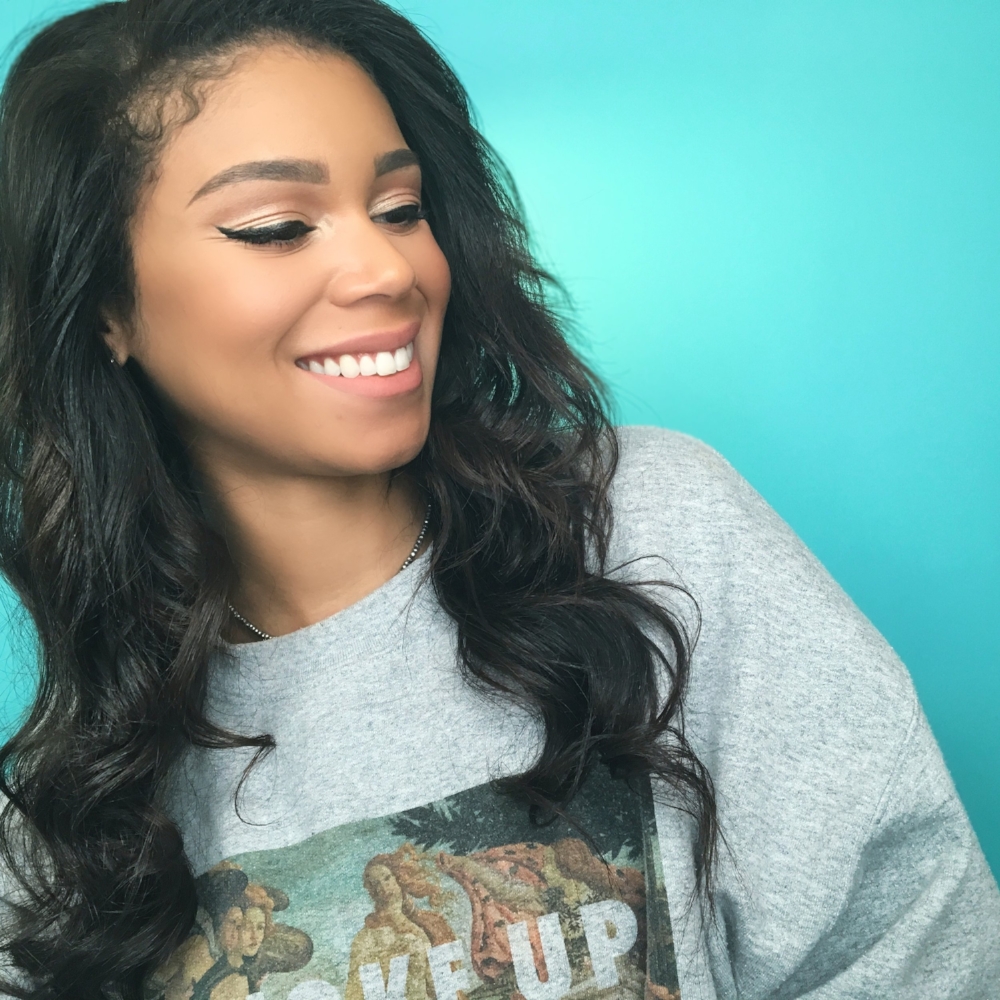 3. Setting Spray
All this makeup is going to waste if you don't set it girl! If you're going somewhere tropical or warm, make sure to grab that setting spray to control oil and sweat and to make that makeup last!
4. Mascara
Pretty much all you need for your eyes. Bold lashes can transform your entire face, so go for the most volumizing mascara on the market! I enjoy Mally Beauty's Volumizing Mascara, however it can get pretty messy so be careful when applying!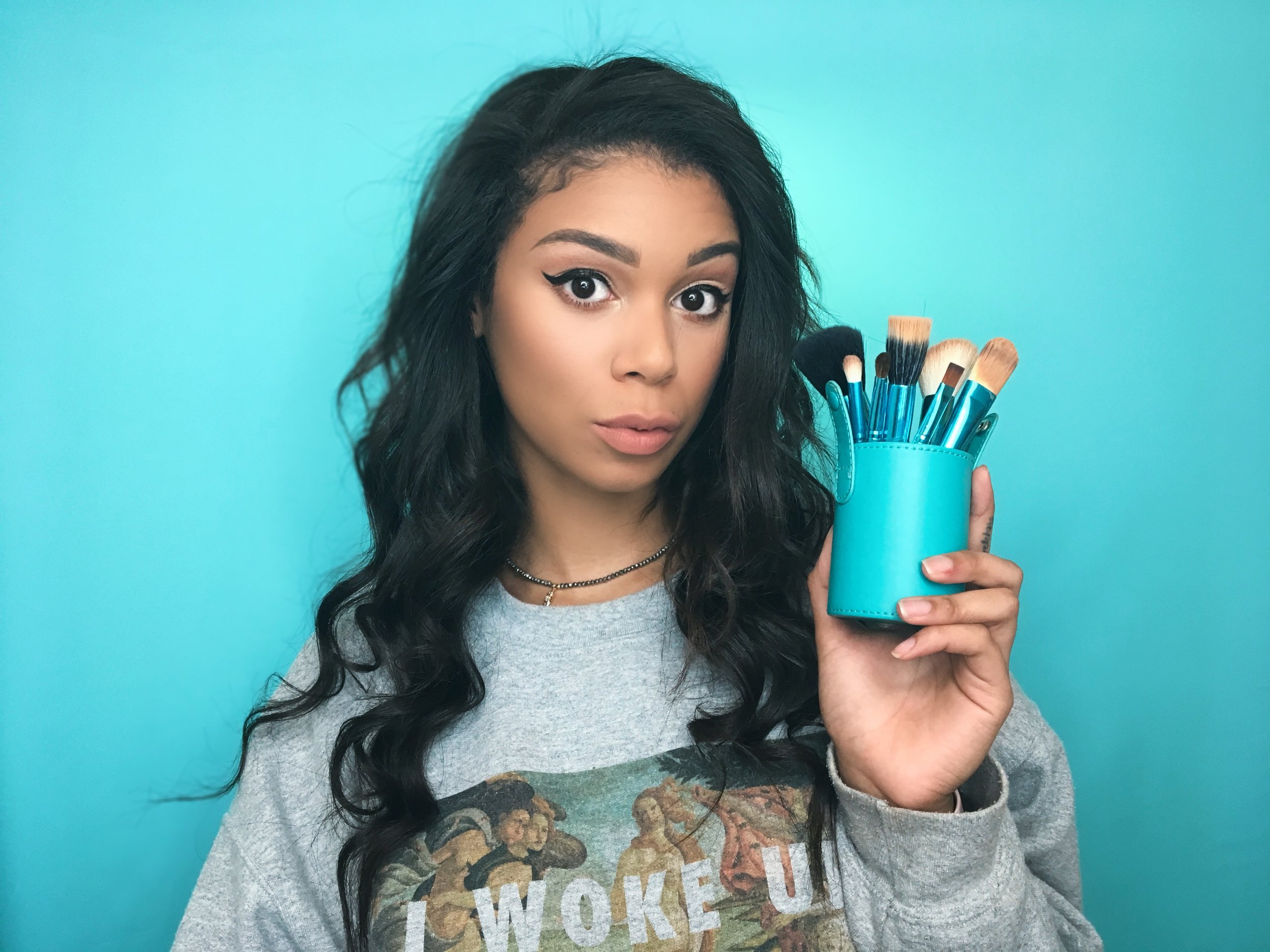 5. BRUSHES
Of COURSE you can't apply any of your makeup without a good set of makeup brushes! I prefer the Beau Claire Ocean Brushes because they come in a travel container and have a brush for every part of your makeup application! And if you use my coupon code "battle4beauty" you can get $20 off your purchase! Why wouldn't you? ;)
xoxo,
battleforbeauty <3
CONNECT WITH ME ON SOCIAL:
Instagram: https://www.instagram.com/battle4beauty/
Facebook: https://www.facebook.com/battleforbeauty/
Youtube: https://www.youtube.com/battleforbeauty
COUPON CODES:
mandycosmetics.com: enter "Ashley10" for 10% off your purchase
noranyc.com: enter "NewShades" for 10% off your purchase
beauclaireovalbrushes.ie: enter "battle4beauty" for $20 off your purchase!