Hey there beauties!
We are one week away from the one holiday of the year that some people love, some people hate, and some people think it shouldn't even be a holiday!
Valentine's Day!
Now, I myself am an avid lover of Valentine's Day regardless of relationship status! It's not a "single's awareness day" or a day to feel bad if you're single, it's a day to spread love!
I always get a little bit sad around this holiday not because of the sappiness of it, but because of the fact people get so mad and angry at a holiday that has been around forever! There's no reason to be sad because Valentine's Day is the PERFECT day to show those around you how much you love them, and get some chocolate for yourself along the way ;)
Here are 5 of my fool proof ways to make Valentine's Day the happiest day in February and to enjoy every minute of it! (scroll to the end for a Valentine's Day Makeup Tutorial!)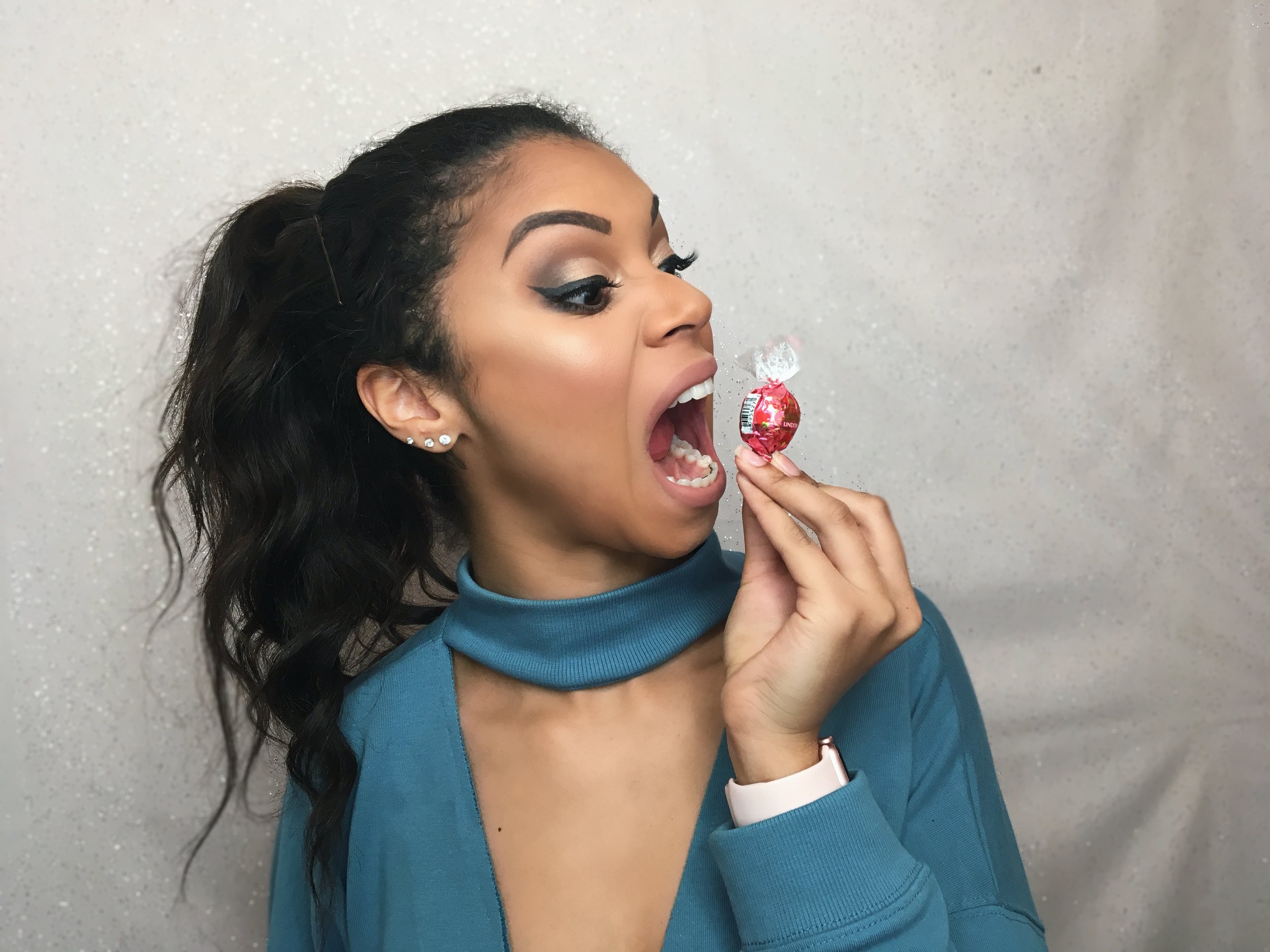 Does this have to be explained? Well if you want an explanation and get all scientific, here is why you should indulge yourself with chocolate on this lovely day!
-Phenylethylamine is sometimes called "the love drug", because it arouses feelings similar to those that occur when one is in love. Another neurotransmitter, serotonin, is a mood-lifter, as well. One chemical that causes the release of serotonin into the brain is tryptophan, found in (wait for it!) chocolate. (http://bit.ly/2kwKI5A)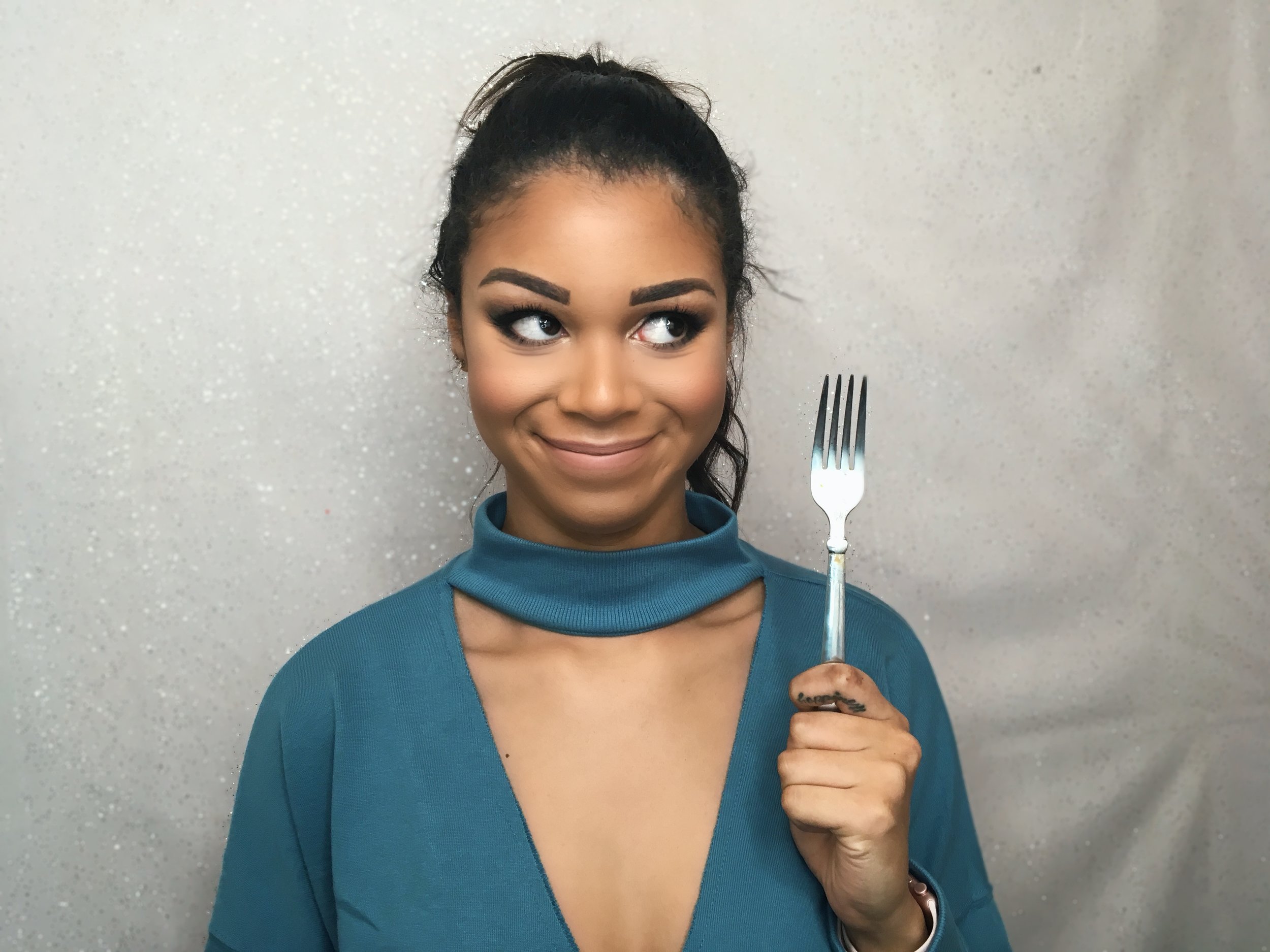 2. Date Night with Friends
I'm a big fan of this one. Plan a date night with some of your closest friends at the Olive Garden or cook with everyone at your house. It's the perfect excuse to go out or stay in and enjoy a night with the people you love, as well as catch up with friends you may haven't seen in a while or really shown your appreciation for. Why not take advantage of it?
All those fun little heart-shaped chocolate boxes with puppies on them are like $3 at the grocery store too. If you want to have DOUBLE the happiness on this day, treat your friends to a cute gift that night too and everyone will be in a fantastic mood!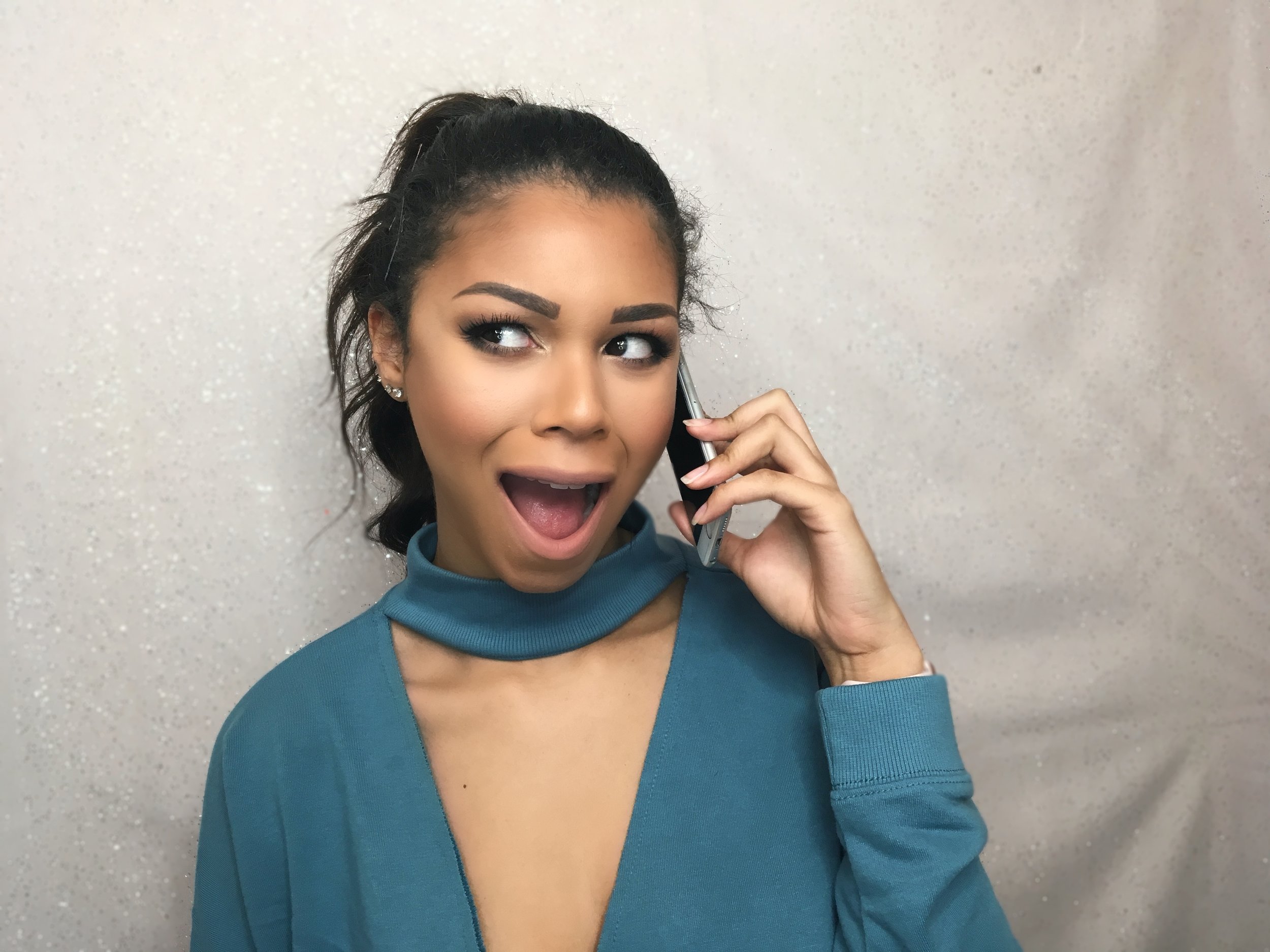 It's been proven that trash talking with your closest friends and venting can actually have a positive affect on health and mood! If you don't believe me, check this article from Psychology Today on the 5 benefits of Gossip (http://bit.ly/1JnGy99).
So even if you are bitter about Valentines Day, get it out with your friends over some chocolate and you'll be much happier, hence a successful Valentine's Day!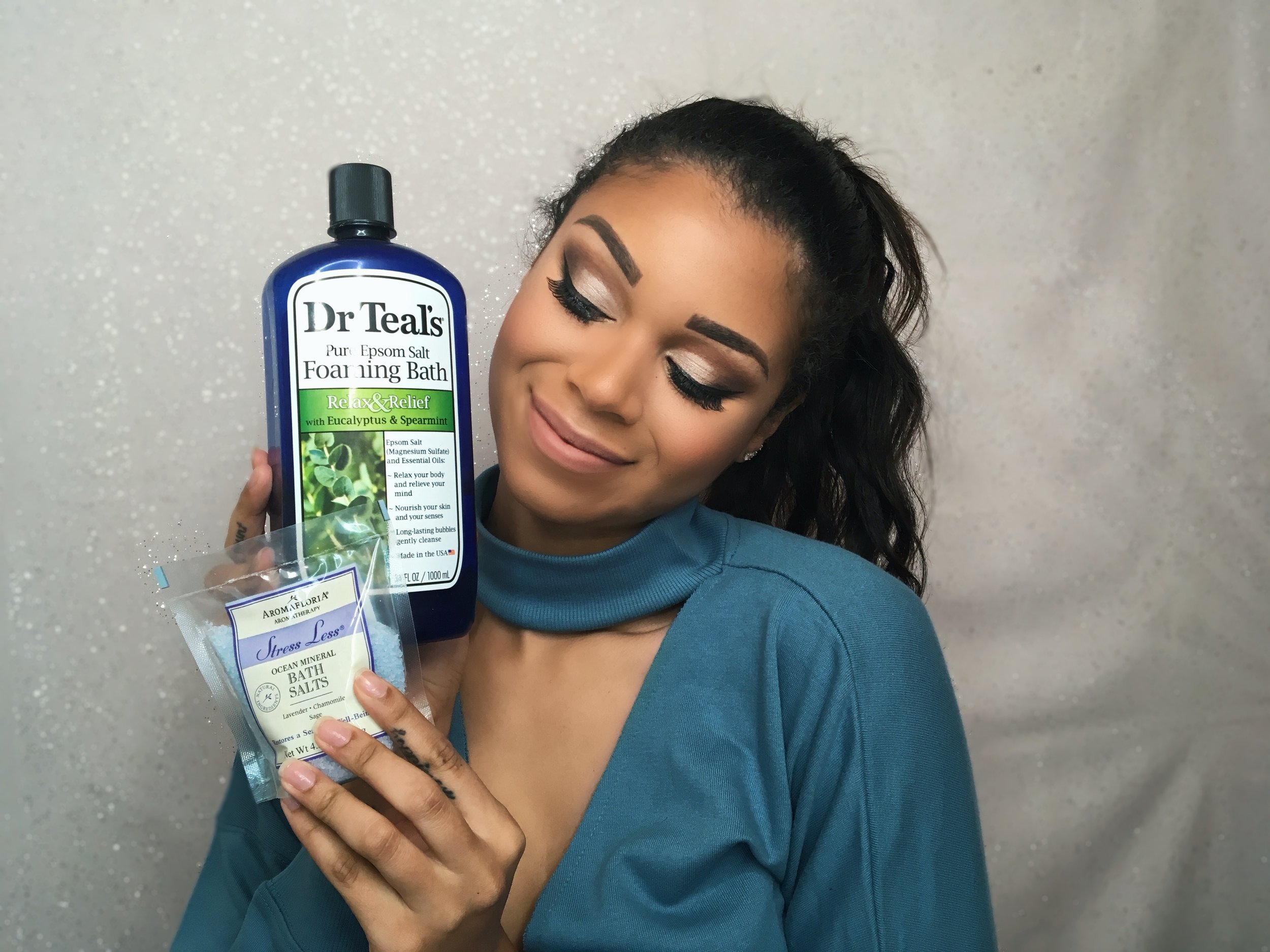 BRUH! What a more perfect day than to treat yo self with some chocolate, wine and a nice bath, massage, nail appointment.. whatever!
Have you not gotten your nails done in a while? Feeling a little tense and need an excuse to finally get that massage or facial you've been waiting for? Want an update on your wardrobe? Find ANYTHING you can to treat yourself, whether it be with nails, massages, facials, a nice bath bomb and a book, all the junk food you want, chocolate and wine, WHATEVER. Valentine's Day IS a holiday after all. Treat yourself like it's one :)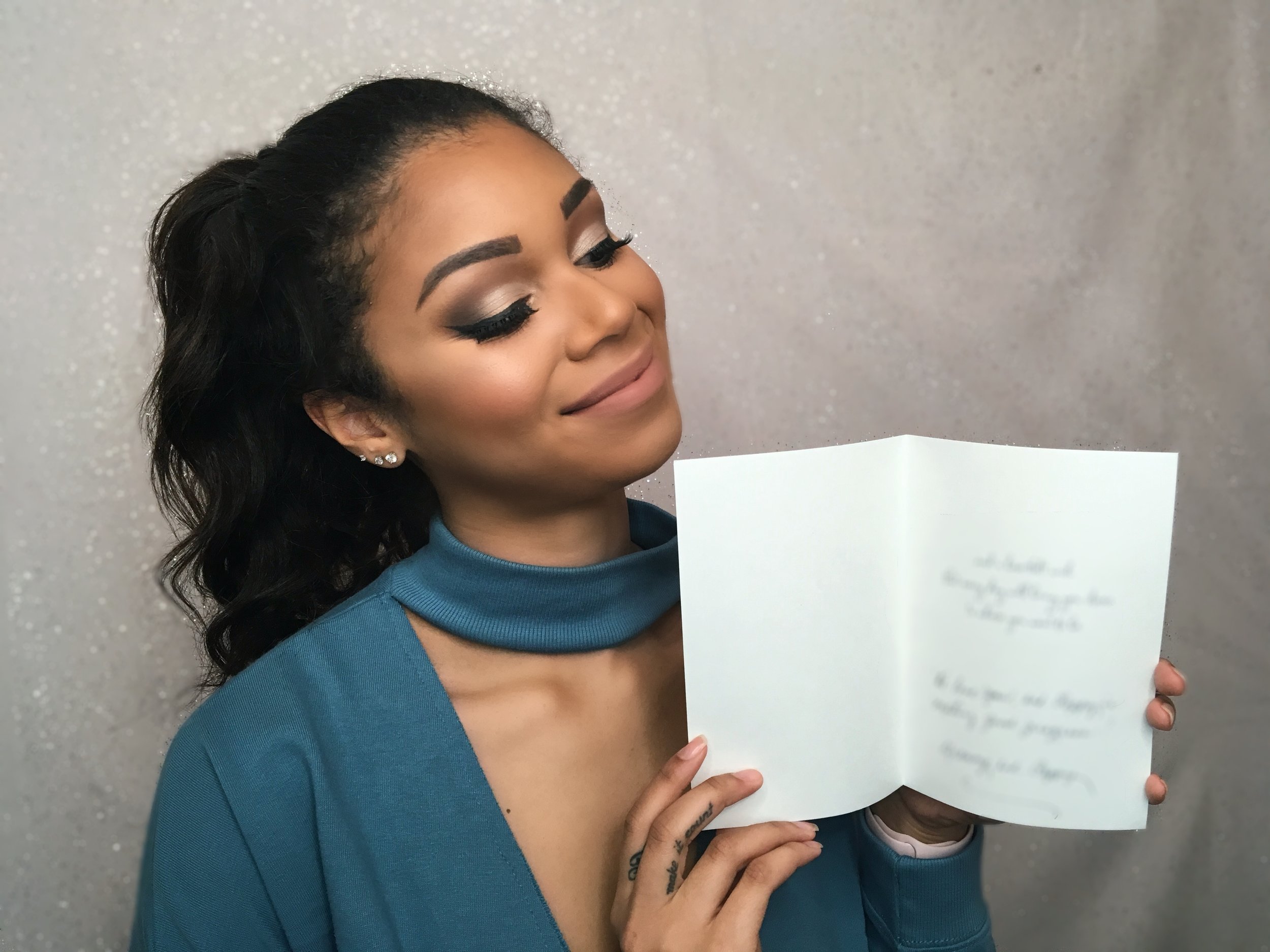 This is an oldie, but a goodie. People these days are so consumed with their own lives and the fast paced world that we tend to forget the little ones. Instead of texting your best friend that moved to California "Happy Valentines Day girl! Miss you!" send a thoughtful letter!
It doesn't even have to be that long. If you want to spend a little money, head to the Hallmark store and pick up a few cards you think will really fit your friends, family and lover if you have one! A few written words mean so much more to the heart than a text message written in two seconds.
Be happy, be appreciative and remember: nothing can get you down unless YOU let it ;)